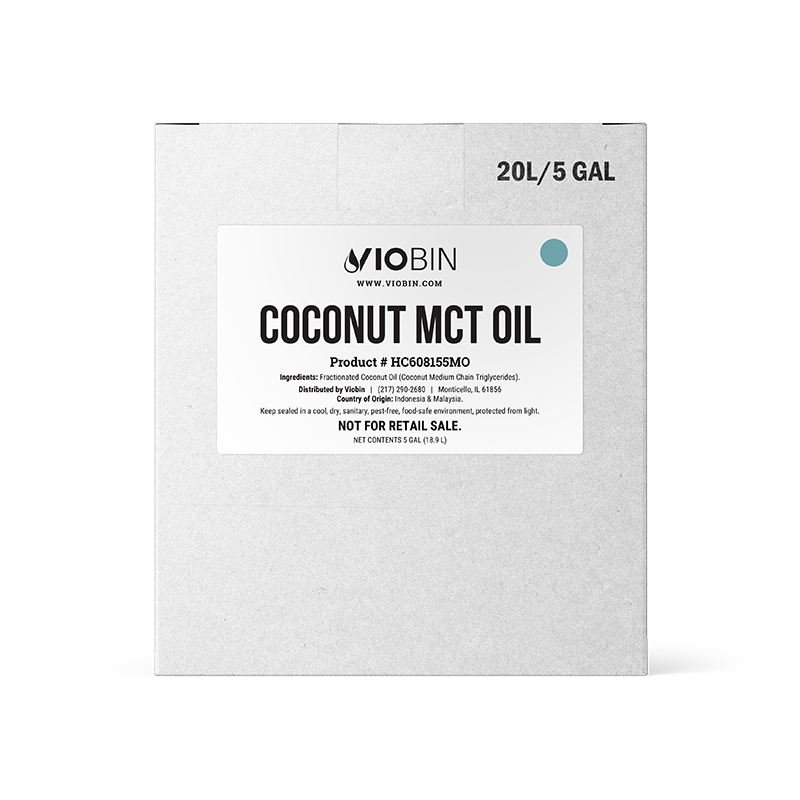 Coconut MCT Oil
SKU HC608155MO
Product Details
You can't just throw the football into the endzone and call it a touchdown, somebody has to be there to catch it. Consider our Coconut MCT oil the Jerry Rice for your CBD. Medium-chain triglyceride (MCT) oil is a flavorless carrier for any supplement, or just on its own for a quick boost of clean energy.
Need high-quality, American-made CBD to go with this MCT Oil? We've got your Joe Montana right here: full and broad spectrum distillate and CBD isolate at unbeatable prices.
Ingredients: Fractionated Coconut Oil (Coconut Medium Chain Triglycerides)
Suggested Use: Keep sealed in a cool, dry, sanitary, pest-free, food-safe environment, protected from light.

Save this product for later